Professional studio quality portraits of business owners, managers and employees set in the business environment can help build the trust that a potential client, or investor, might be looking for in choosing a place to visit or product to invest in. That is why business branding through contemporary photography is now as important to most companies as smart dress and pleasant demeanour is to hospitality. We live in a click to pay world and the difference between your business and the competition could very easily be the quality of the photographs that represent you. Let me help your clients to make the right choice for you.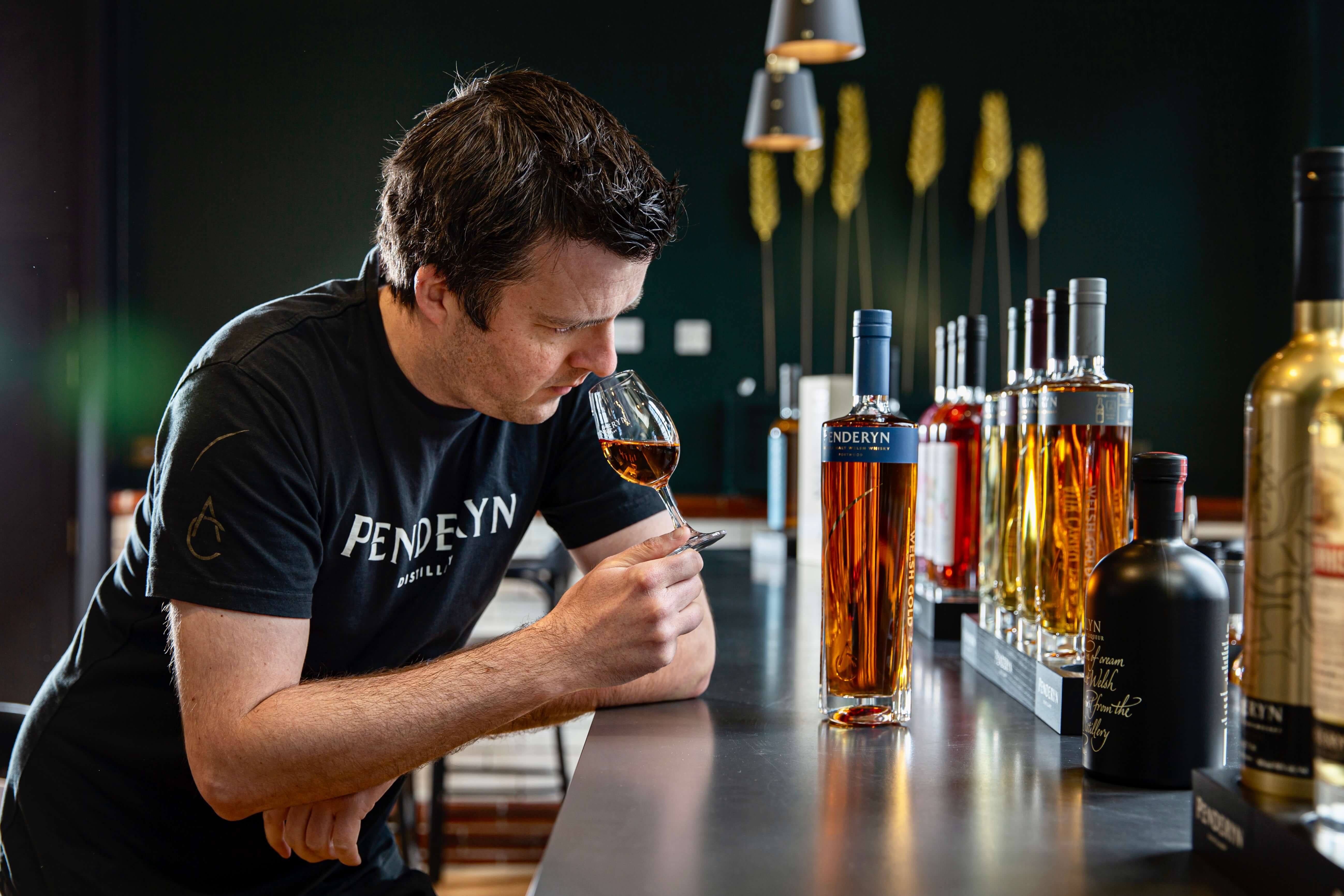 BUSINESS PORTRAIT - PERSONAL BRANDING
A professional headshot or any professional business portrait is your online business card. Be sure that your personal branding is of a high quality.
Businesses are not just places of work. A business is a collection and collaboration of individuals. It is where we establish contacts and communicate with each other. The way we look in our "face business card" will determine if clients see us as trustworthy and reliable.
Photographs can have a huge impact on business.
This is not an expense; this is a valuable investment!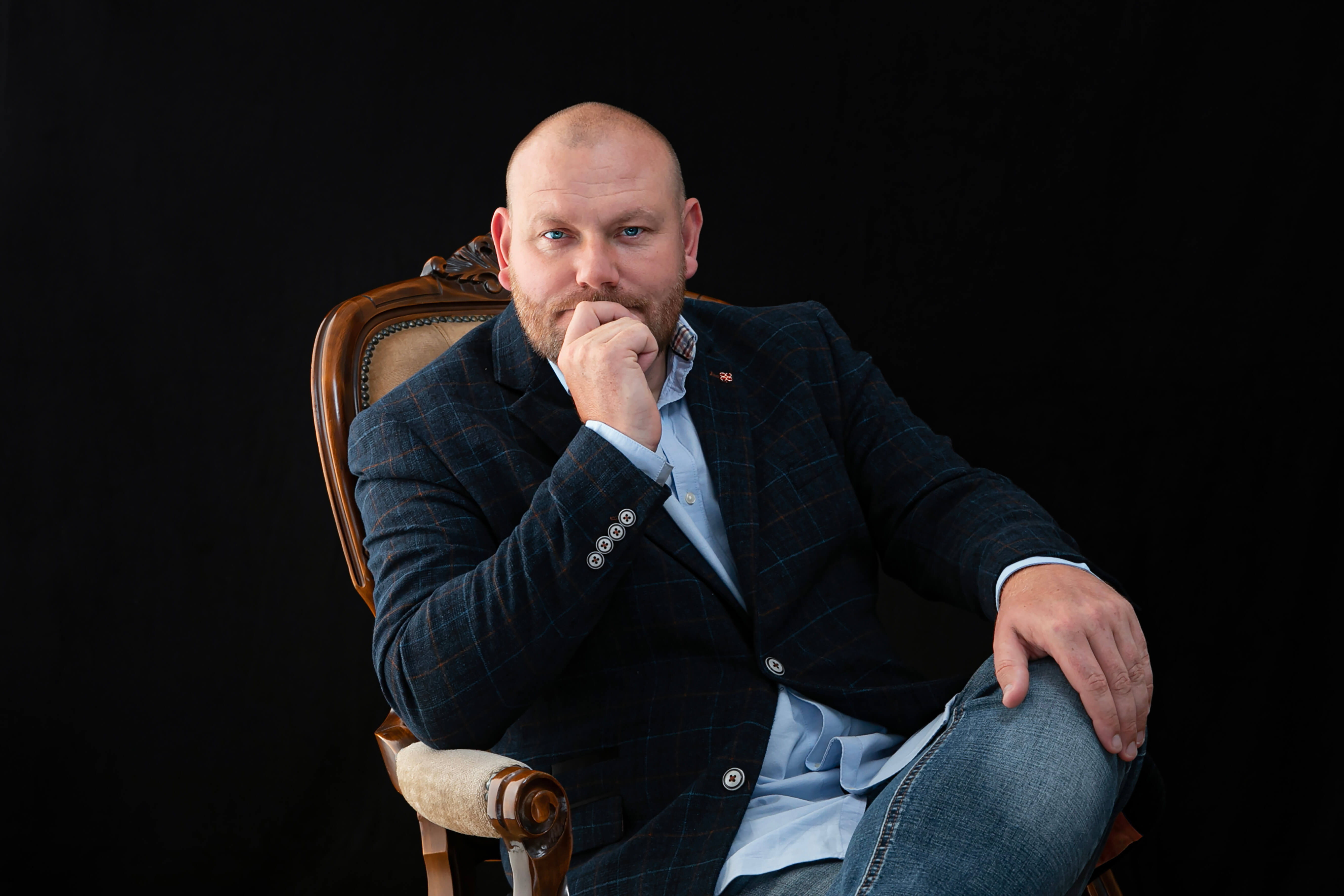 Communication
PHOTOGRAPHS AT THE WELSH GOVERNMENT OFFICE - LLANDUDNO JUNCTION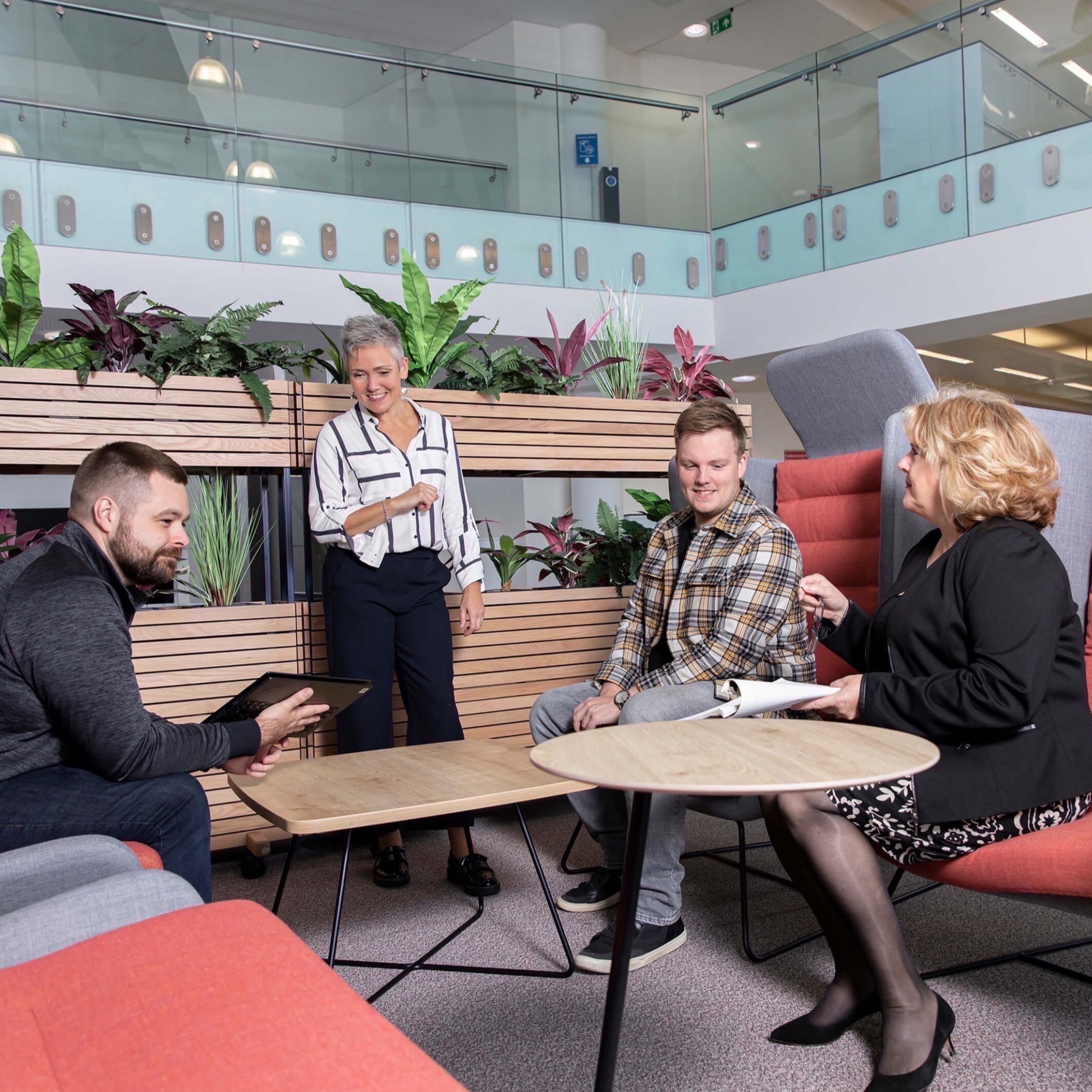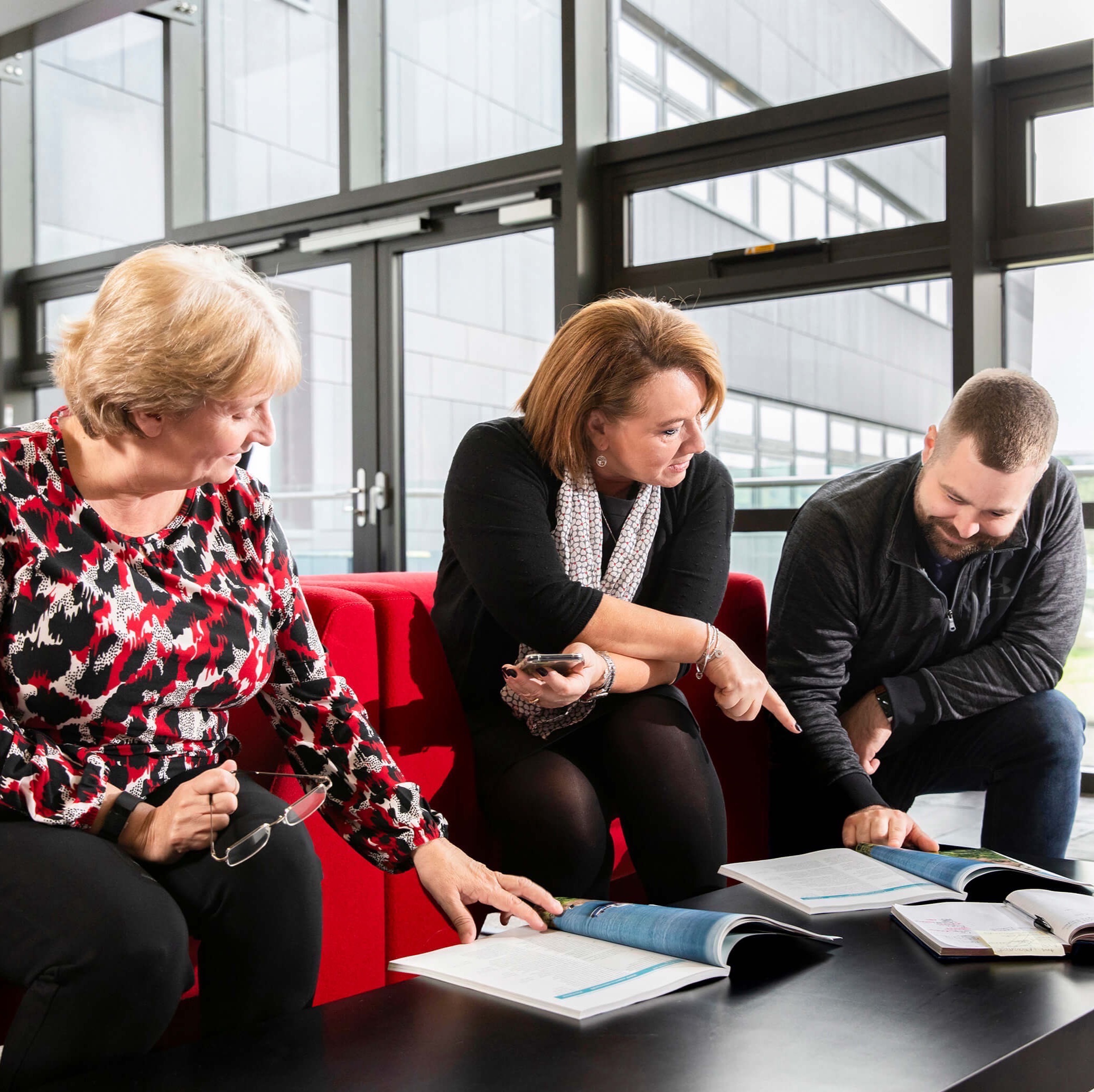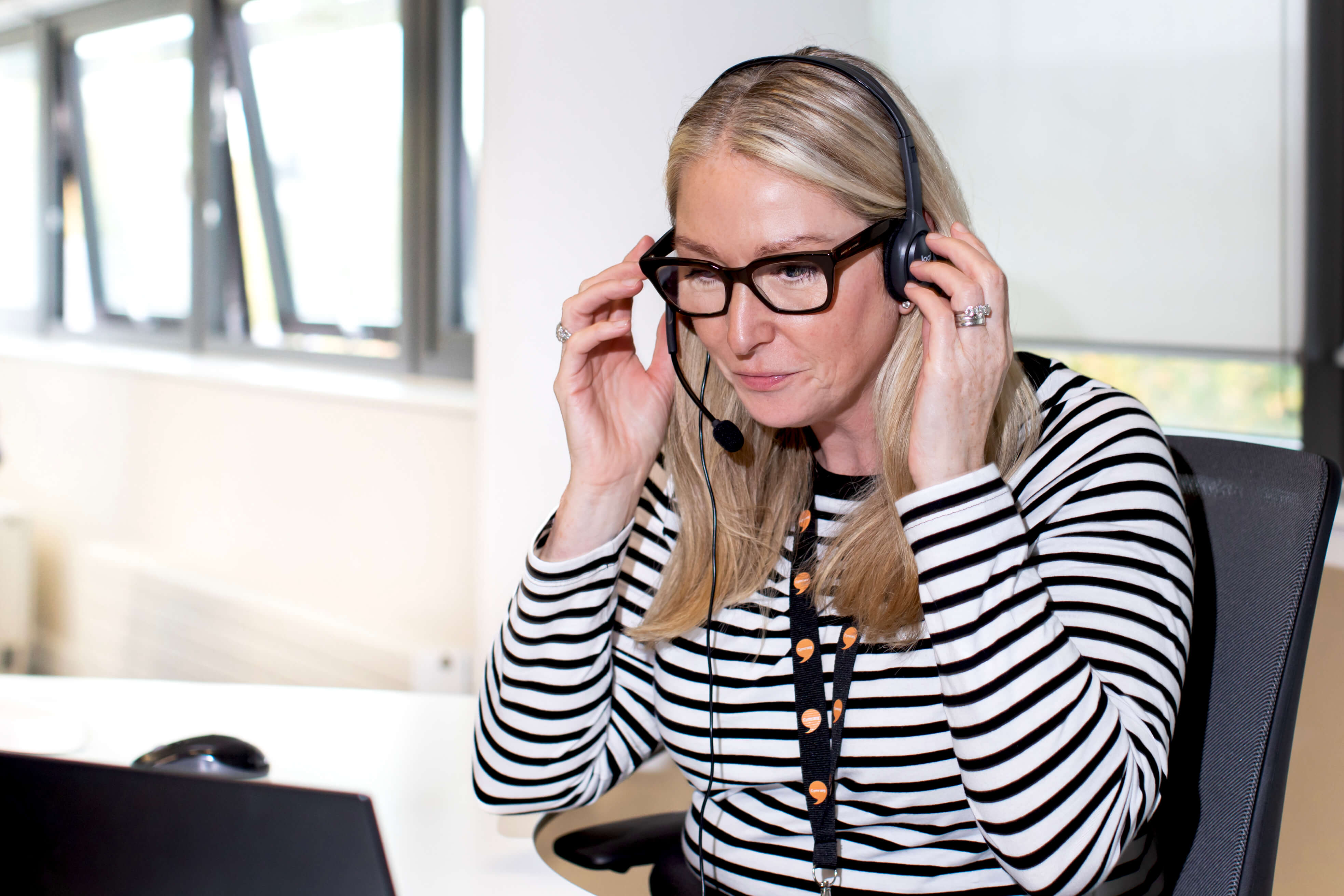 PRODUCT PHOTOGRAPHY
TAKEN AT PENDERYN DISTILLERY - LLANDUDNO AND NORTH WALES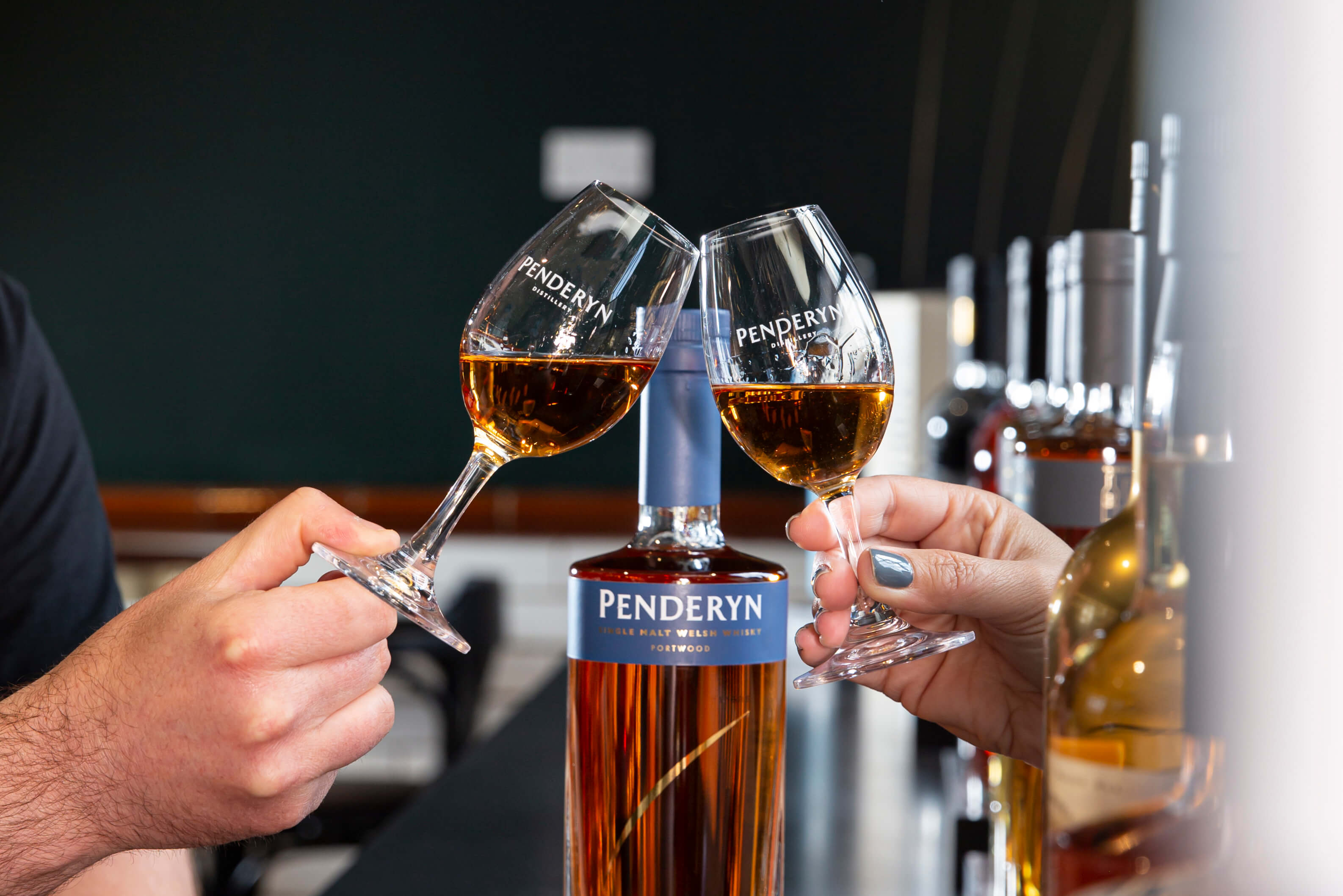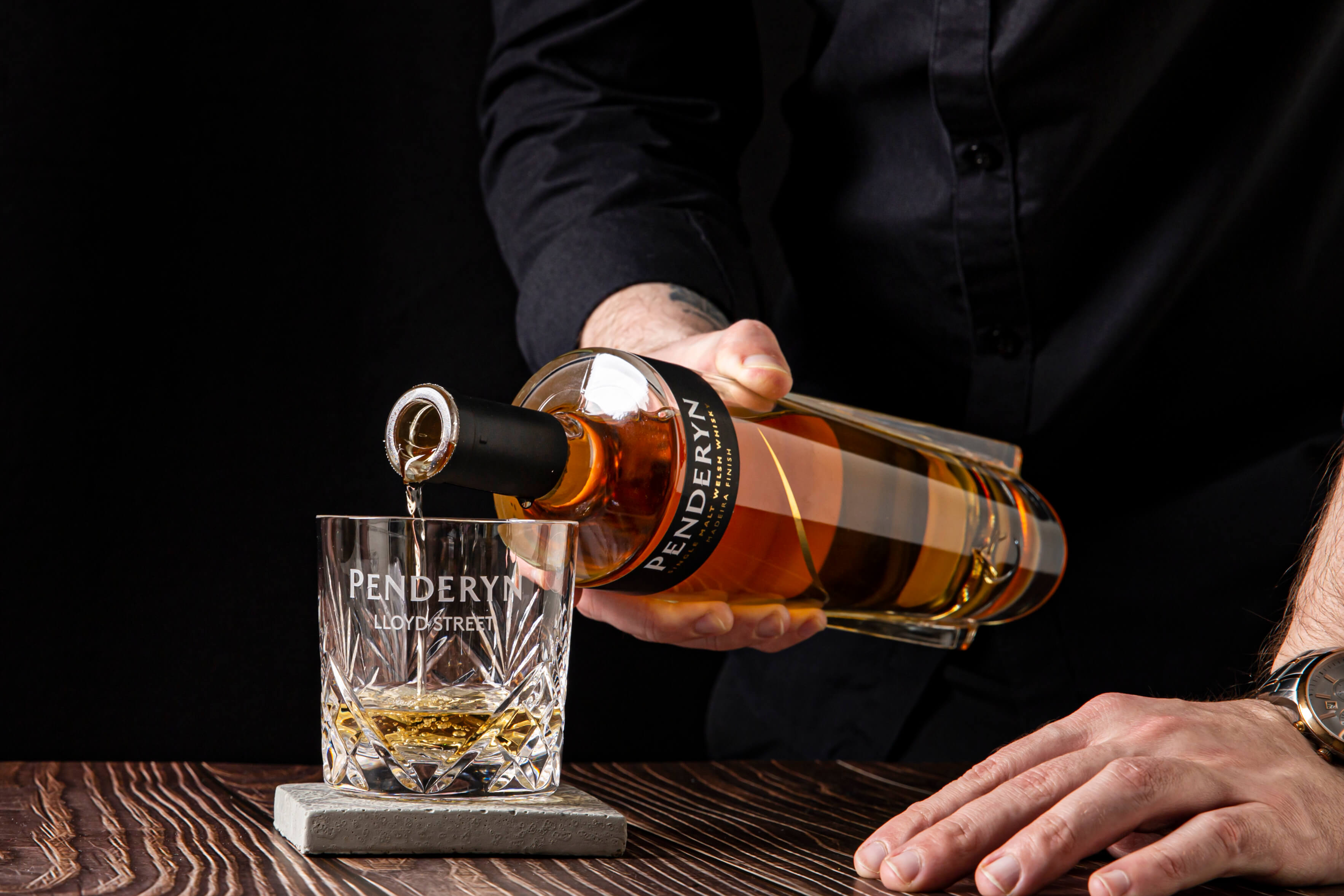 ACTIVE LIFE & ADVENTURES
PHOTOGRAPHS FOR ZIP WORLD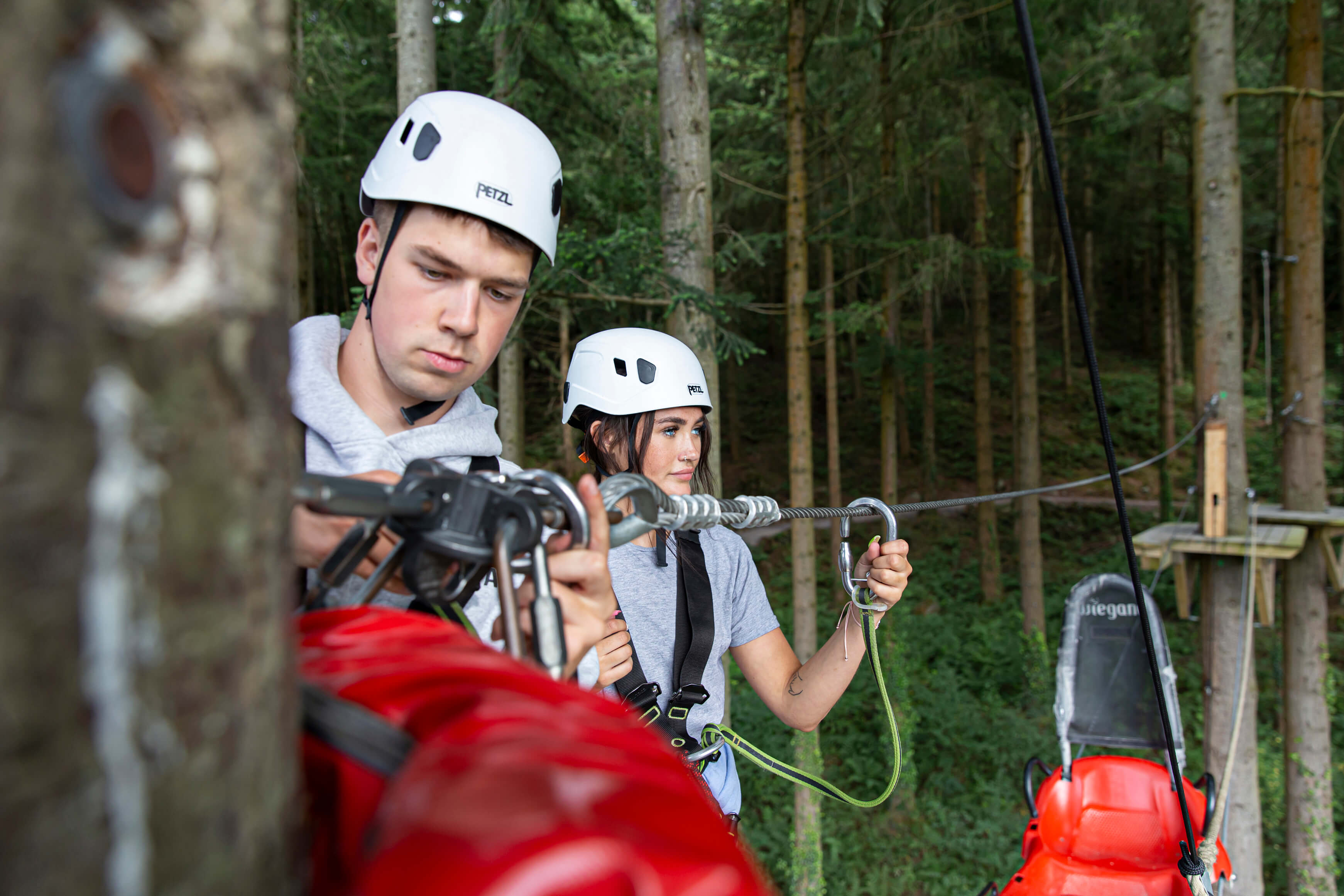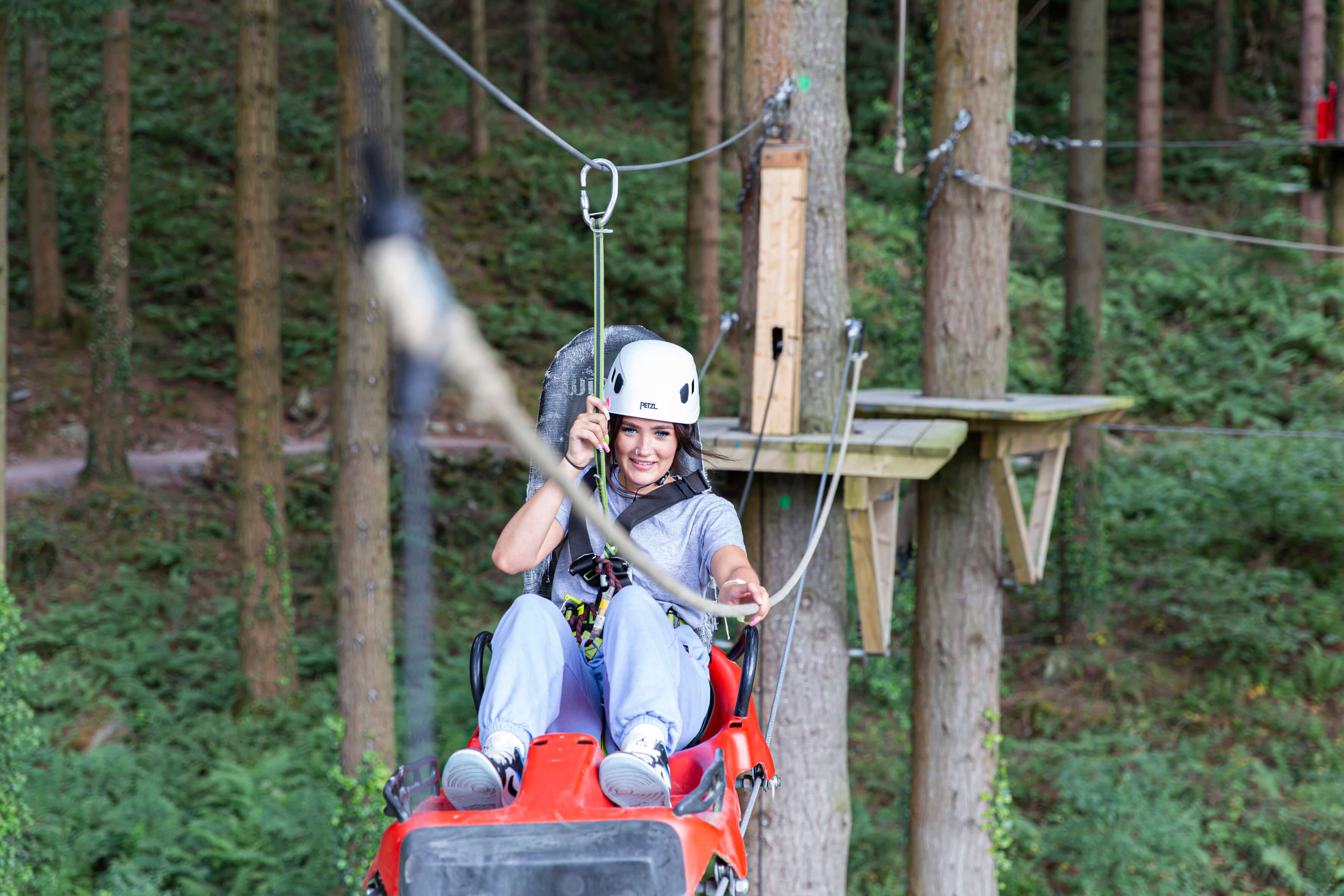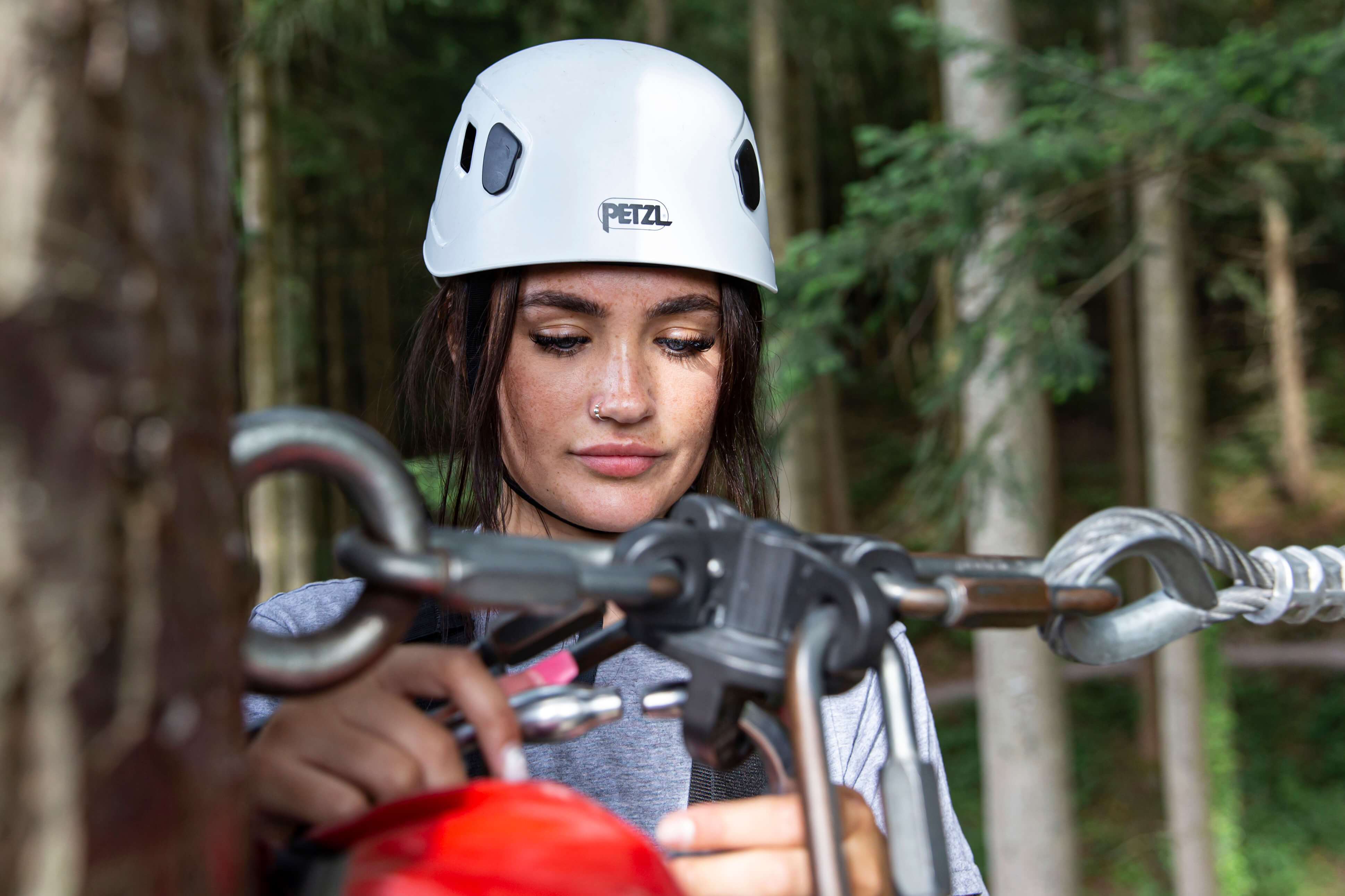 AUTOMOTIVE
PHOTOGRAPHS AT Premier Toyota - LLANDUDNO JUNCTION